Let me start by saying I hope you and your loved ones are safe in these difficult times. Our health is the number priority as we work through this pandemic.
The economy and our personal finances are close behind. A few weeks ago, I released a special report designed to help in this area, titled Coronavirus: Your Money and Your Health. I hope investors found it useful.
A lot has happened since that report was prepared. We have learned more about the virus, and about the severity of the economic impact it is having.
In response, I have prepared a new report: Coronavirus: Your Financial Survival Guide. It contains completely new material including:
tips for crisis investing

how to restructure your portfolio for the COVID era

stocks we believe will perform well during this time

an outlook for the post-COVID world, with winner and losers

and much more valuable information
I'll send you this new Special Report free when you subscribe to a three-month trial membership (11 issues) of the Internet Wealth Builder (IWB) newsletter for only $59.95 plus tax.
---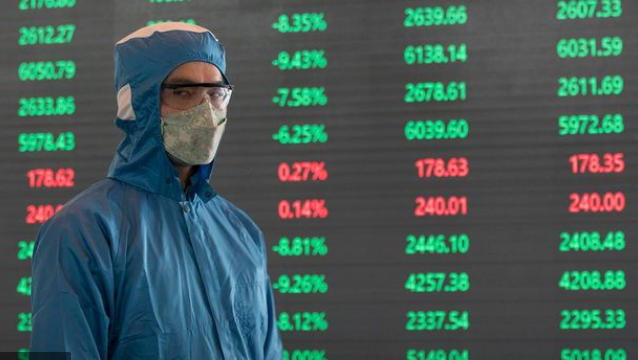 The IWB is in its 25th year of publication. We've guided our readers through the dot.com meltdown of 2000-02 and the financial crash of 2007-09, so we know what crisis investing is all about and how to deal with it.
Our team of experts provides weekly insights into the latest developments, overviews of how economic and political changes affect your finances, and specific buy/sell recommendations for Canadian and international stocks, ETFs, mutual funds, and other securities. You'll receive this exclusive information in your inbox every Monday.
So, act now and receive Coronavirus: Your Financial Survivor Guide as a free bonus.
Stay Healthy,
Gordon Pape
Editor and Publisher